Seek Business Credit Vendor Approval Under Your Business EIN
Seek Business Credit Vendor Approval Under Your Business EIN
Most vendors will not request your social security number.
If they do, you should leave the social security number field blank. Do not use any number in place of your social security number; rather, just leave it blank. Look over the application. Do not provide a personal guarantee or a credit check. To avoid this, you should fax your application.
If you provide an SSN, the vendor will make their approval decision based on your consumer credit, which will translate to an inquiry on your personal credit. There is no law necessitating the need for a social security number to be supplied on credit applications. Do not use any other number than a social security number in an SSN field. However, you can legally leave the field blank.
Leaving the SSN field blank will make the credit approval decision based on the quality of your business credit reports and business credit scores. If there are enough trade lines reporting on your business, you may access the approvals you're seeking. Getting initial credit is the hardest part as a lot of vendors do not report to the credit reporting agencies.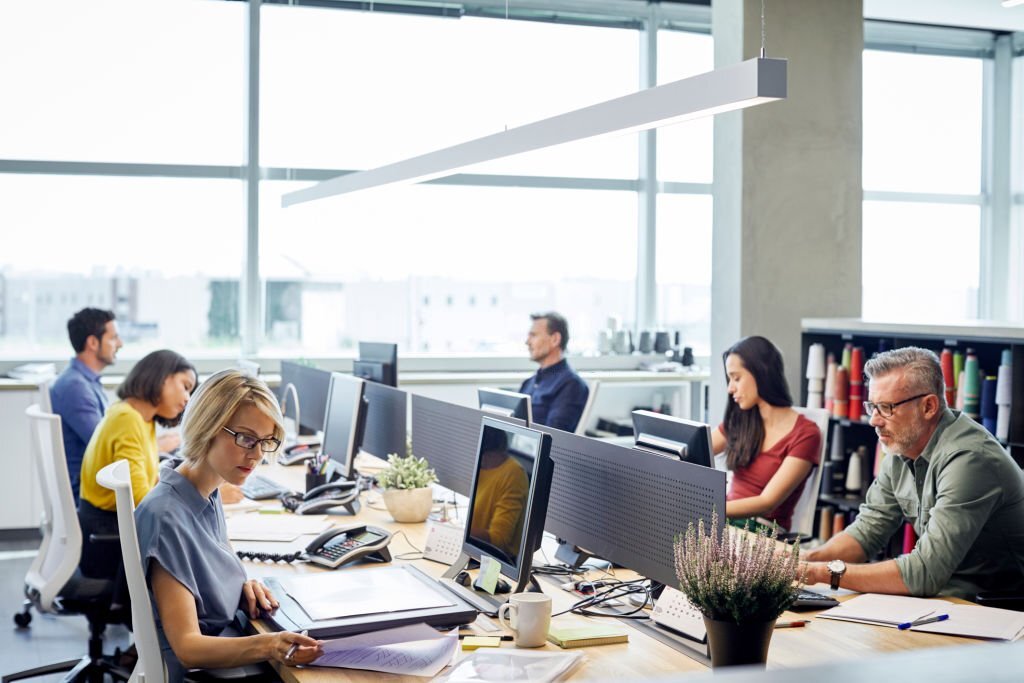 Find a group of vendors that report to the business credit bureaus.
The first step is to ensure that your business is prepared to apply by showing consistent information on all public points of interest. This means that the Secretary of State, business licenses, and the information on the credit application must be consistent in all respects. Otherwise, you will waste time correcting that information after being rejected. Vendors and lenders share information with the business credit bureaus.
The business credit bureaus seek to verify you have authority to apply for the business loan on behalf of the business. That verification process involves looking up what is disclosed at the Secretary of State where your company was filed, looking up those business licenses, and comparing that information to the application you submitted on behalf of the company. Getting the vendor credit, and business loans, starts with consistent information.