Customers develop business funding for their enterprise
Is your business in need of a line of business credit? Need a business credit line independent of your social security number? Were you denied funding or credit? Do you need the easiest and fastest way to raise funds for your idea, project or business operation? Know the common errors and how to avoid them. Know the lender's requirements and meet them to get funded.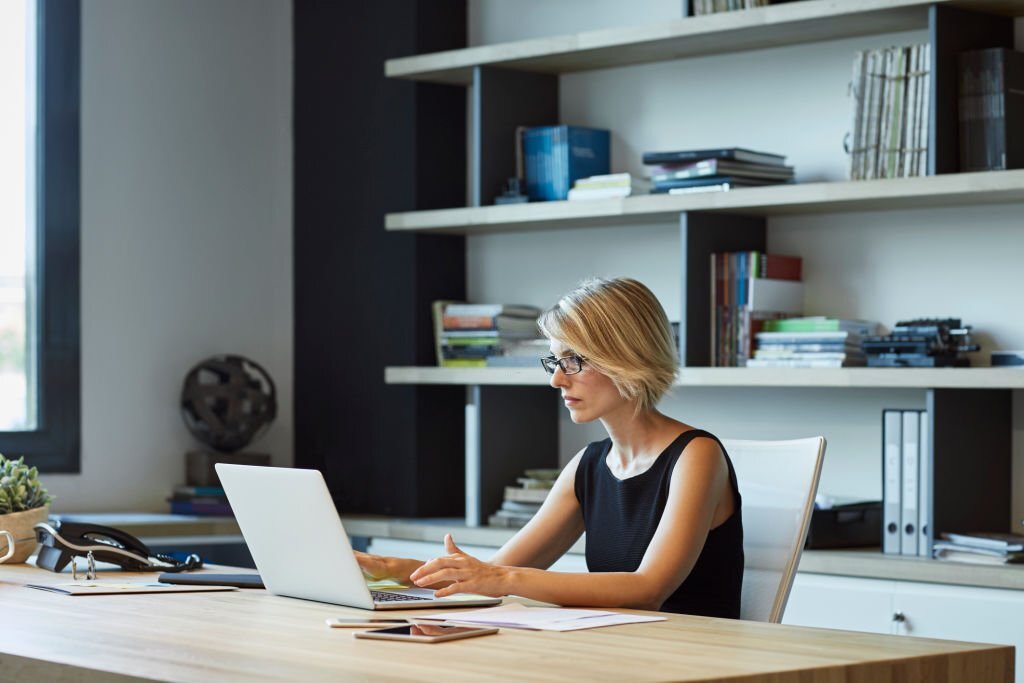 The Business Credit Challenge For The Small Business.
Several people try banks at first and get rejected. They didn't know and didn't prepare to meet those requirements. Make their error your advantage in accessing the funds for your business.

Building business credit involves a methodical approach to borrowing that requires certain steps in a particular order. Know what those steps are and execute them like a pro.

Did you know that you should first build vendor credit before applying for loans? Let us point you in the right direction. Don't repeat the mistakes of others in applying for business credit.
Establish Business Credit Step-by-step, 1-2-3…
You must establish tradelines that report to D&B, Business Experian and Business Equifax. Consider focusing on business-to-business providers who report to business credit reporting agencies. Then apply for lines of credit from these providers, buy their products and services, and pay early.

Establish a high scoring business credit profile. As your business pays bills on time, you will generate a business credit score that attracts the approval of lenders.
Building Business Credit Correctly & Reap The Benefits Over Time
Get approved for business credit accounts without a personal credit check and without acting as personal guarantor. The business credit issuer decides based on your business credit profile and score.

There are no inquiries or reporting on your personal credit.

You are not personally liable for the business credit when there's no personal guarantee required.
We Assist Your Business In Building Business Credit To Access Financing
What Don't You See As A Small Business As You Build Business Credit?
The hidden underwriting requirements

The Artificial Intelligence engine that drives business lending decisions

The credibility checks taken into consideration by business credit bureaus, banks, merchants, business credit card companies and other business-to-business lenders.
Act Now By Calling
What's Is Part Of The Checklist You Must Complete To Prepare Your Company To Be Funded?
Incorporate as a corporation or LLC, or buy an existing company
Foreign qualify the company into your state
File business licenses locally.
Apply for an occupational license if possible, or if necessary. Banks and lenders like occupational licensing.
Register with CITYSEARCH.COM, YELP.COM, ZAGAT.COM
Register with 411
Website SSL Certificate
Age of domain.
Directory listings
Social media presence
Credit cards accepted
 Terms of Use on website
Principals listed on website
McAfee seal? Verisign seal?
 Trade references
Business licenses
No liens filed against the business.
DBA's
Insurance
References and testimonials
Entity bio
Information on public records is consistent throughout.
Yellow pages listing, and more.
Businesscredit888 Support
Need Consultation for a successful business credit plan?
Just enter your phone number and our manager will call you now and give you professional advice
Company Formation, Inc. 109 East 17th Street Suite 25 Cheyenne Wy 82001